About Fakenham Fires

We were formed in 2020 through the merging of two local companies, CP Smith Stoves and Fakenham Gas Centre, combining decades of experience under one roof.

Meet The Team
We are proud to have a team of friendly and knowledgeable people who live for everything fire-based, and who'll do anything for our customers to keep them warm and happy.
If you're looking for a bit of advice, or need some help choosing the right fire for your home, whether it be a stove for the lounge, a range cooker for the kitchen, or a barbeque for the patio, we're super proud of our products and our experience will help you fall in love with the right product for you and your home.
Our installers are HETAS Registered and work to the highest standards while our building team have years of experience and know how to smoothly and professionally approach any task you can throw at them.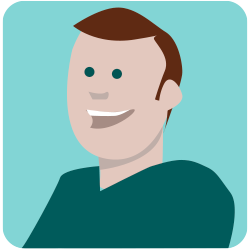 Chris
Owner, Advisor & HETAS Installer
25+ years experience in the building industry
15+ years experience in the stoves industry
Merged CP Smith Stoves & Fakenham Gas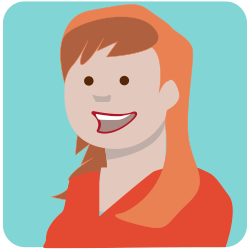 Christine
Operations Coordinator
20+ years experience in logistics and operations
1 year experience in the stoves industry.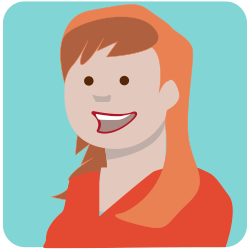 Valerie
Accounts Manager
30+ years experience in finance management, planning and implementing projects.
20+ years experience in the stoves industry.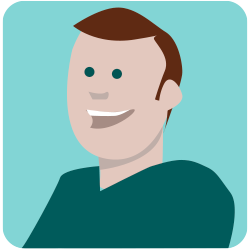 Tom
Showroom Manager
10+ Years experience in retail and operations
1 year experience in the Stove industry

Our Company Background
Welcome to Fakenham Fires, where we cater for everything to do with fires – wood-burners, gas stoves, electric fires, multi-fuel stoves, fireplace mantels, barbecues, fuels, fireplace installations, Calor Gas bottles, and fireside accessories.
In 2020 we decided to merge two local companies to form a business from two successful firms – CP Smith Stoves and Fakenham Gas Centre. The result? A one-stop-shop for everything flame related with a product range second to none, servicing the needs of our existing clients and new customers from across Norfolk and East Anglia.
CP Smith Stoves was born from CP Smith Builders, after years of specialising in alterations to fireplaces in country homes and manor houses. Chris stepped away from the building industry to focus on his passion for fire and flames, working hard to build a great reputation for knowledgeable sales and professional installations across the east of England.
Fakenham Gas Centre was started by a couple who left their busy lives in London over 30 years ago to find a quieter life, and follow their passion for gas and electric fires. Toward their retirement years, they didn't want to let their business disappear after all their hard work.
Chris thought it was an opportunity not to be missed and decided to merge the two companies, and by doing so created an unparalleled product range with a wealth of knowledge covering everything to do with fires – whether they're fuelled by wood, multi-fuel, gas or electric – giving the people of Norfolk a one-stop-fire-shop they can be proud of.

Customer Reviews
We think we're really good at what we do – when we put our mind to something we bring the very best in creativity and tradesmanship to give our customers everything they dreamed of plus a sprinkle of satisfaction they weren't quite expecting.
But don't take our word for it – read our customer reviews to find out what they thought of working with us to get what they wanted.
Our Reviews
Mrs P

So VERY Impressed with the service we received, from quote to final installation. Chris was very knowledgeable during quotation process. Quote was received instantly via email. We were kept well informed on delivery dates. Mark and Abby did a fantastic job in installing the burner. From start to finish they were friendly, efficient and very tidy. A Brilliant Service all round. Wood Burner installed was Chesney Beaumont 8 in Autumn Leaf
Teresa

I am extremely happy with the service I received from Fakenham Fires. They came highly recommended to me, and were amazing from the offset. Chris came to look at my fire and made a perfect suggestion on what I would require. They communicated with me throughout the journey up until the day it came to fit, the guys were fantastic.
Sharon

We bought a "Big Green Egg" from Chris and what a great purchase it's been. We needed another BBQ but the Green Egg has given us so much more. Using it for cooking our Sunday roasts, pizzas and even cakes!! Chris made this decision really easy and we're happy never to buy another bbq again.
Justin

Your guys came around today and they, and the work, were absolutely tip top! Very nice chaps, friendly, courteous, their work was extremely tidy and I'm chuffed to bits with the final product and results. Cant wait to light our wood burner. I will certainly be keeping an eye out for anyone that needs a stove. I'm extremely impressed with the work! Kindest, Justin
Paul

excellent firm to deal with from the onsite survey and price to the fitting team who were just amazing extremely courteous throughout went the extra mile to ensure we were happy with the rebuilding of the chimmney and installation
many thanks paul and sue collison