Best Stove, Burner & BBQ Brands
We stock, sell and completely install the best stoves – covering all fuel types – to create that warm and cosy home you've always dreamed of.
We're an approved dealer for some of the world's top brands, including Britain's best, with products from America, Canada, Denmark, Finland, Sweden, The Netherlands and The United Kingdom.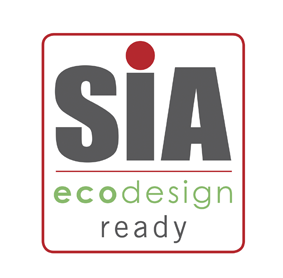 We're proud to provide Stove Industry Alliance approved EcoDesign Ready Stoves. These provide you with the very latest burning and airflow technology for cleaner, efficient fuel burning that is kinder to the environment and uses less fuel to achieve the same heat as older stoves.
Our A-Z of the best British and World brands: